Give the Christmas Garden to your employees as a gift
Express your appreciation
Give your team a special gift as an expression of your appreciation and invite them on a magical journey in the Christmas Garden. The Christmas Garden is a stunning event that brings the spirit of the holiday season to life. Immerse yourself in a magical world full of twinkling lights, lovingly designed winter landscapes and a festive atmosphere that will make the hearts of your employees:inside beat faster.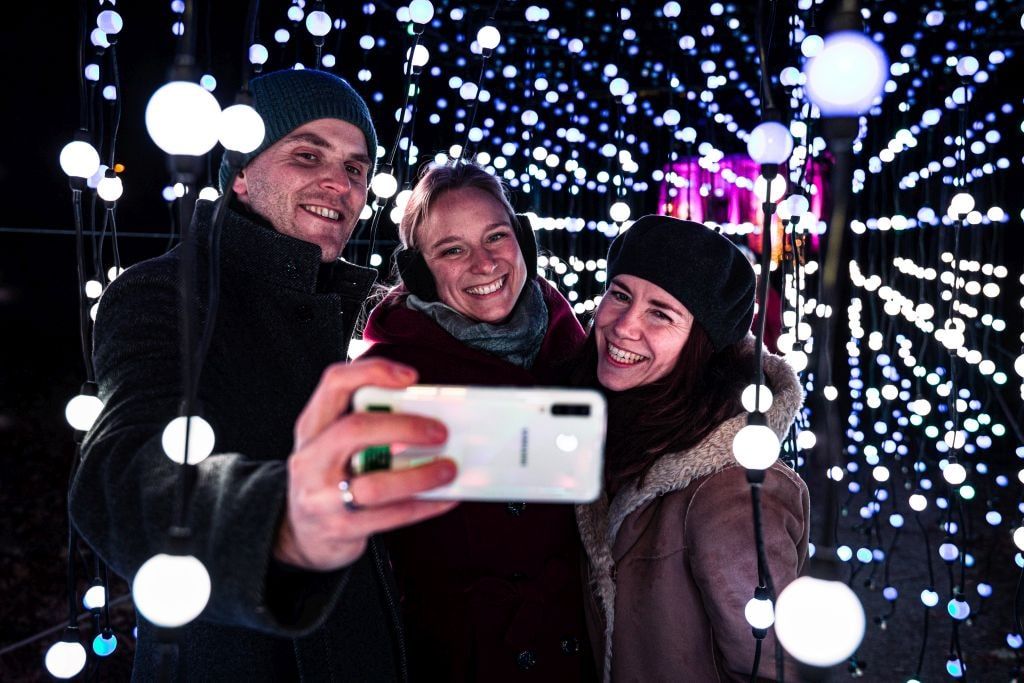 Our Christmas Special "Magic Journey
Our offer includes 2 tickets (each min. 29,90 €) (individually redeemable according to the respective opening hours and availability) incl. 2 consumption vouchers from Marché / festcatering.de GmbH worth 10,00 € each. The total value of goods is about 80,00 €.
The Christmas special "Magical Journey" is bookable for the following top locations: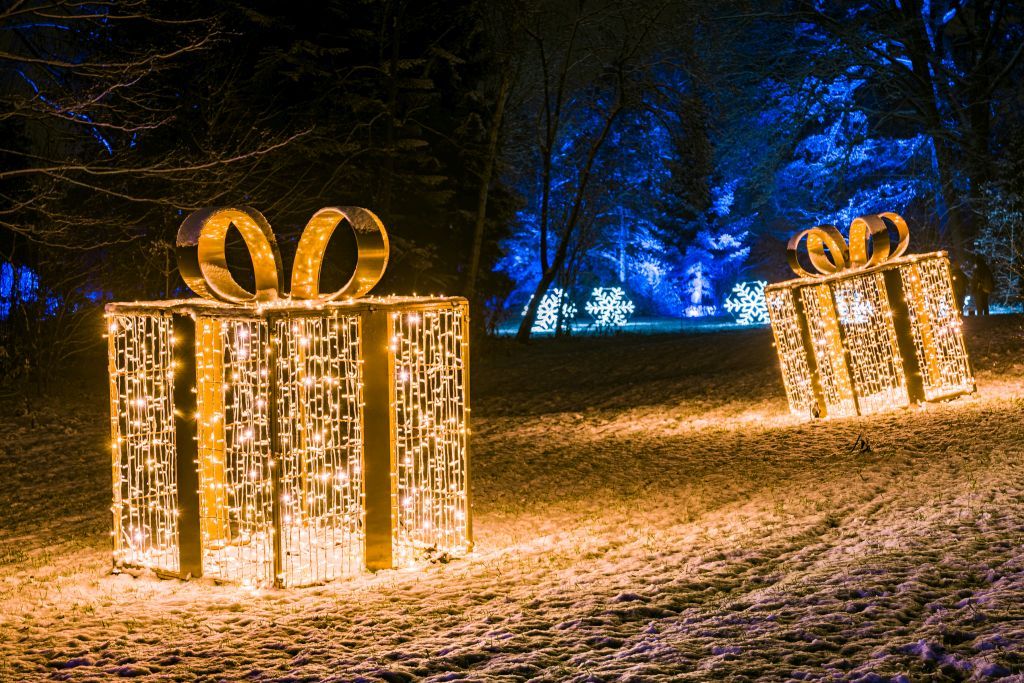 Secure the Christmas special now
Book our Christmas special "Magical Journey" at an exclusive price of €49.99* (incl. VAT). 
*This offer fulfills the conditions for the use of the tax- and social security-free non-cash benefit according to § 8 para. 2 sentence 11 EstG. (Cash payment of the vouchers is not possible).
Christmas Garden
B2B Newsletter
Exclusive pre-sale information, Christmas Garden highlights, special offers and much more...
Sign up now for our Christmas Garden newsletter and receive all information by email.