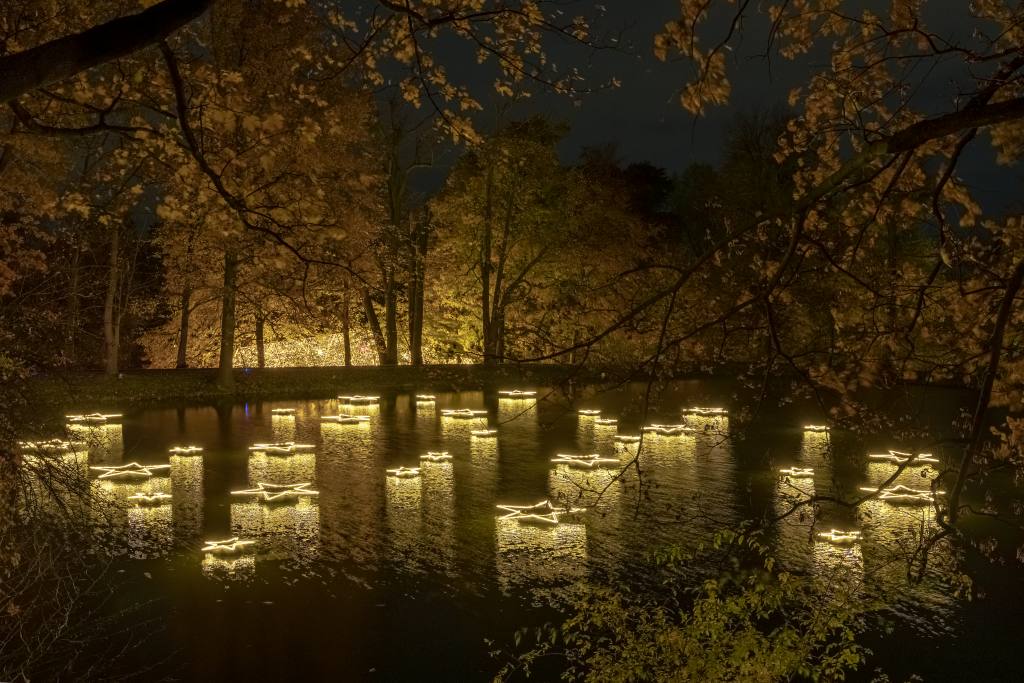 Christmas Garden Augsburg
November 24, 2023 - January 07, 2024
Augsburg Zoo
Unique lighting design ☆ exclusively in the Christmas Garden
The advance sale has started! Secure your tickets now for Christmas Garden Augsburg and experience magical hours in the Christmas illuminated zoo from mid-November. It pays to book early, because the most popular days sell out quickly!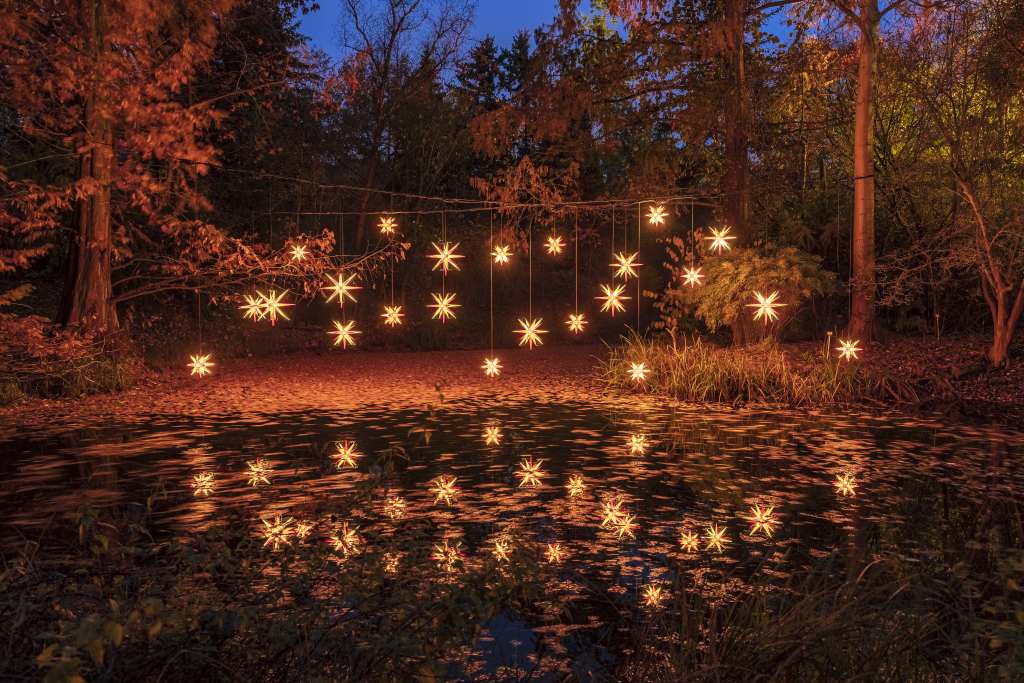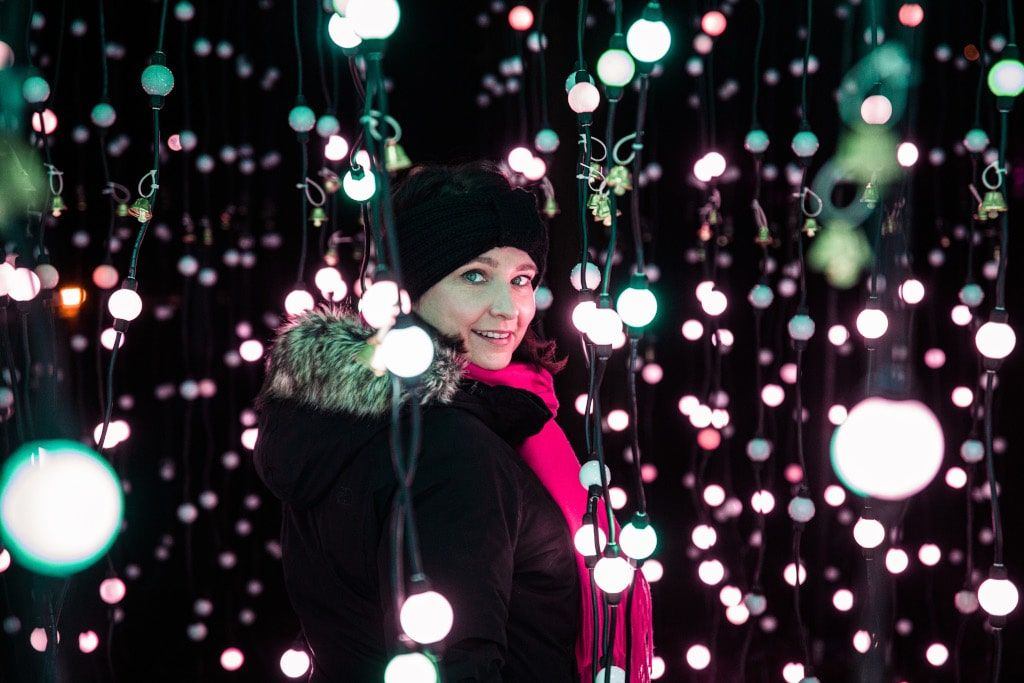 Anticipation of Christmas
It won't be gloomy and dark in Augsburg this winter, because the Christmas Garden brings - in fact and also figuratively - light into the dark season. The Christmas Garden Augsburg is a wintry oasis in the open air that invites you to spend some time decelerating in an atmospheric setting. On a circular path of almost two kilometers through Augsburg Zoo, the Christmas Garden transports you to an enchanting Christmas world that amazes young and old with glittering illuminations.
One of the most popular destinations
In 2016, the Christmas Garden celebrated its premiere in Berlin and experienced a surprise success. In the past 2022 season, the popular event was already presented at nineteen locations in five countries. The Christmas Garden is now coming to the popular Augsburg Zoo as an excursion destination. Unique light designs and dreamlike soundscapes were created exclusively for the Christmas Garden 2023 and can only be experienced here. A visit to the Christmas Garden is an experience that offers everything for adults and children to make shared moments unforgettable.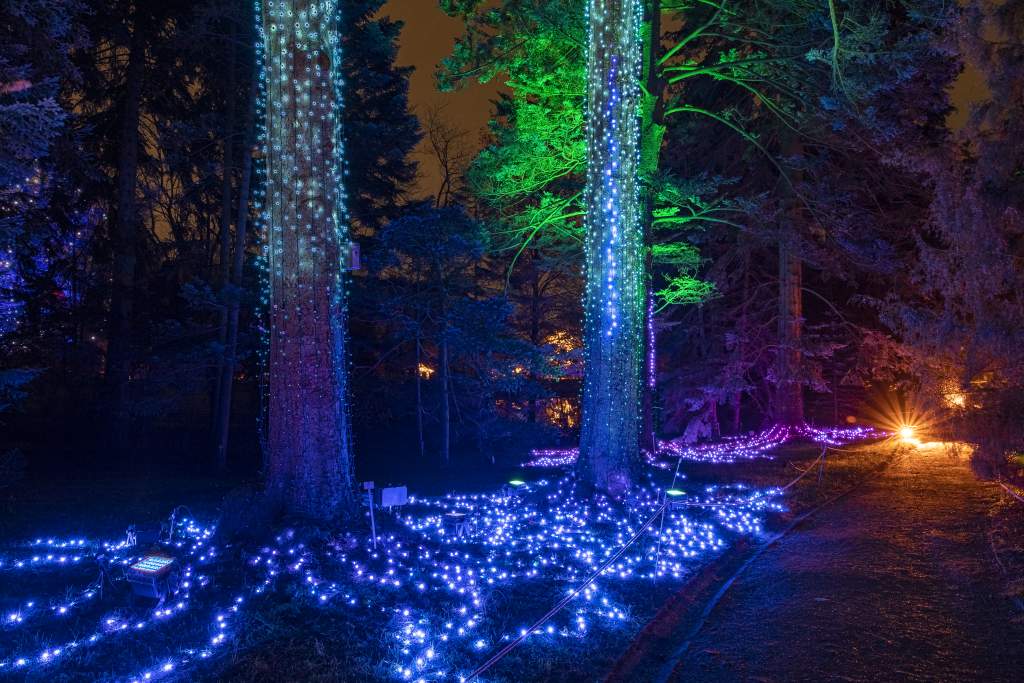 Welcome to the Christmas Garden Augsburg
Plan your magical journey, immerse yourself in a glittering world of lights and spend relaxing hours in the Christmas Garden.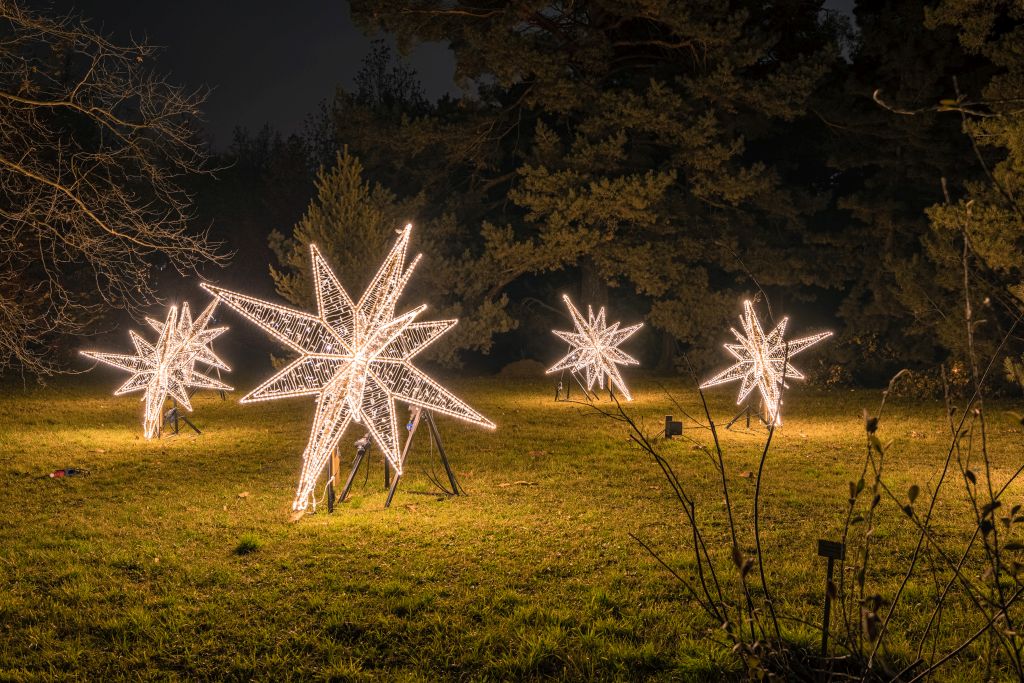 All information about opening hours, directions, admission times and map.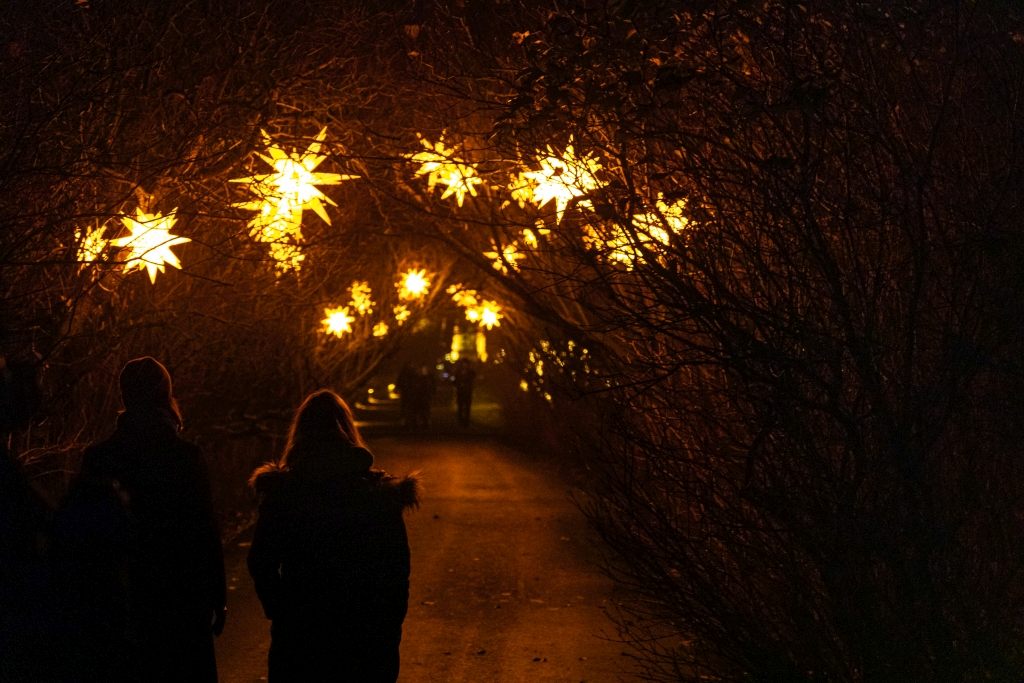 FAQ - Questions and answers
Answers to the most frequently asked questions about visiting the Christmas Garden.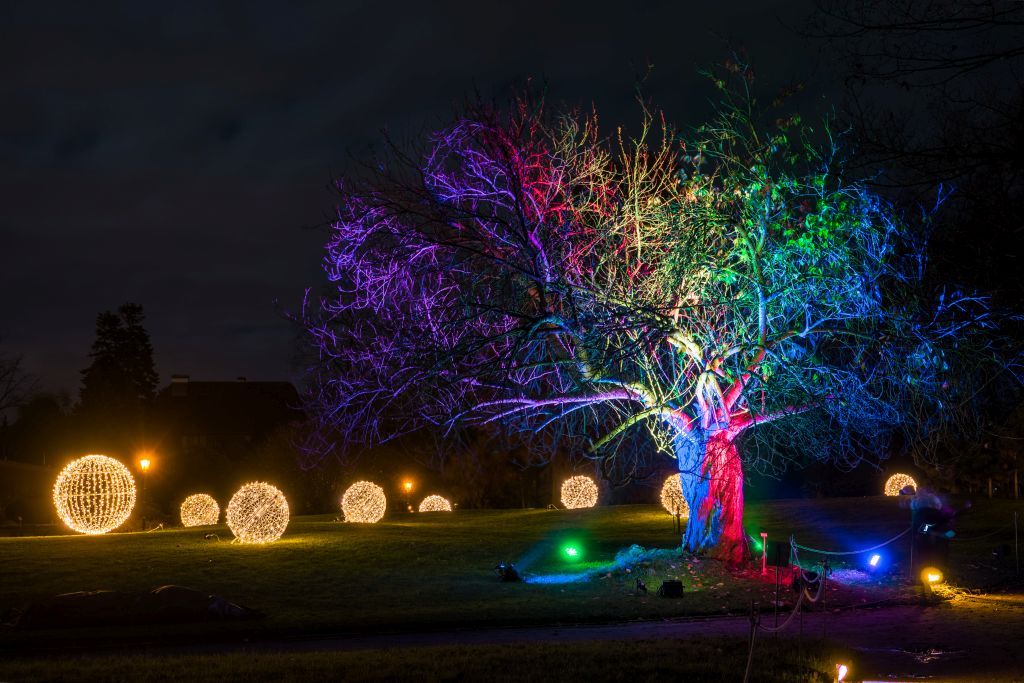 Along the circular route you will find a varied gastronomic offer.
Conclusion: A visit is worthwhile. To find some peace and quiet even in the hectic pre-Christmas season.
Experience the
most beautiful light spectacle in Bavaria
Secure your tickets for the most popular days in Christmas Garden Augsburg already now in advance.
Christmas Garden
Newsletter
Exclusive pre-sale information, Christmas Garden highlights, raffles and much more...
Sign up now for our Christmas Garden newsletter and receive all information by email.