We transform parks, zoos and gardens into sparkling winter landscapes
The Christmas Gardens at all German and foreign locations are in-house productions of Christmas Garden Deutschland GmbH (CGD). This company was founded in 2018 and belongs to the DEAG Group, DEAG Deutsche Entertainment AG. CGD is the producer of the event and owner of the "Christmas Garden" brand .
The Christmas Garden is a complex audiovisual open-air production, which takes place in predominantly listed venues - some of which are part of the UNESCO cultural heritage - between mid-November and early January. Impressive architecture, the tranquility of nature, technically sophisticated light art is combined with specially composed music and sound worlds. An approximately two-kilometer-long circular path leads guests through a world of inspiration with numerous installations created by outstanding artists.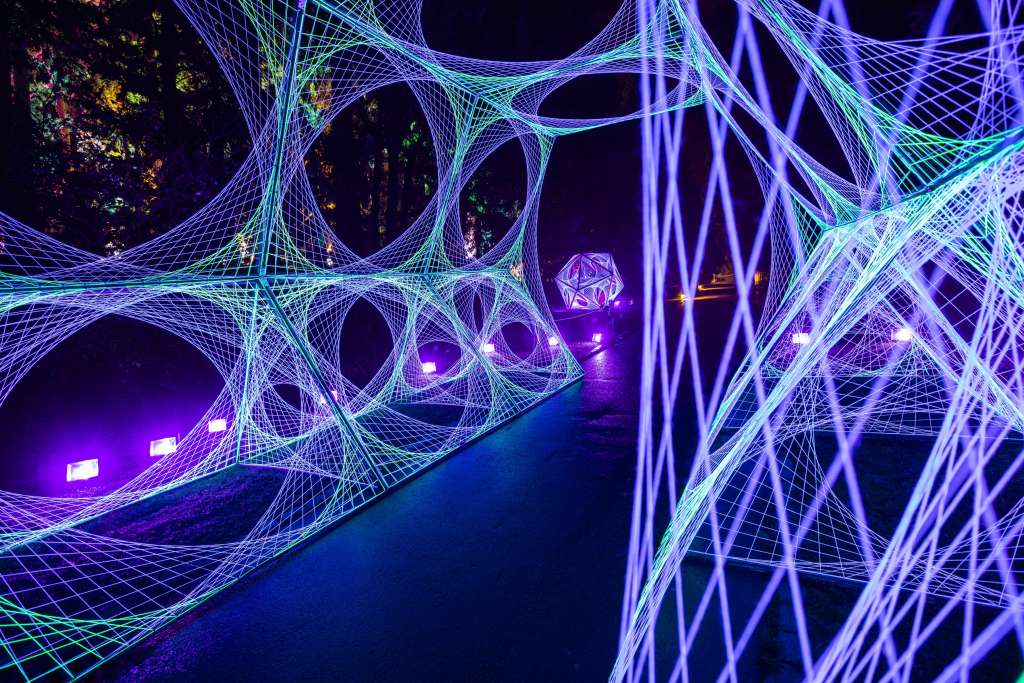 In 2016, the Christmas Garden celebrated its premiere in Berlin and experienced a surprise success. In 2022, the event format was presented at 19 locations in six countries: In addition to ten events in Germany, these included the Recinte Modernista de Sant Pau in Barcelona, the Parc de Saint-Cloud in Paris, and Windsor Great Park near London. Around 1.9 million people visited the Christmas illuminated parks and gardens in Germany, France, Italy, Poland, the UK and Spain.
DEAG opened the brand new state-of-the-art office for the Christmas Garden team and its artists, friends and business partners on May 11, 2022. The success and rapid growth of the event format led to a steadily increasing need for space, so that the premises at the DEAG headquarters on Berlin's Potsdamer Platz became too small.
At Greisdreieck Park - directly on the border of Schöneberg and Kreuzberg - an open and modern space for creativity and flexible teamwork was created.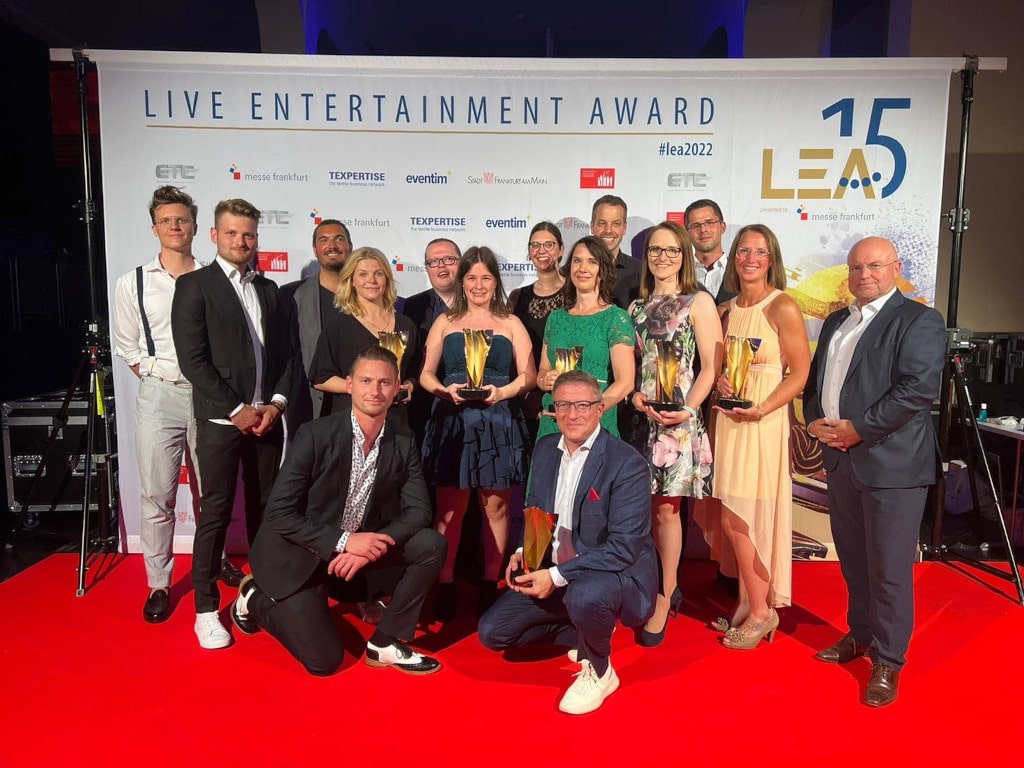 Winner of the LEA Live Entertainment Award
On June 22, 2022, the event industry celebrated the 15th Live Entertainment Awards (LEA) at the Festhalle Frankfurt with many prominent guests from all areas of the cultural industry. As an event series running over a longer period of time, the Christmas Garden Deutschland GmbH won the LEA Award for the "En Suite Event of the Year 2020/2021". Also honored were local partners C2 Concerts, Hannover Concerts, I-Motion, Rhein Main Concerts and Handwerker Promotion.
More than 300 internal and external employees are responsible for implementing, optimizing and expanding the concept.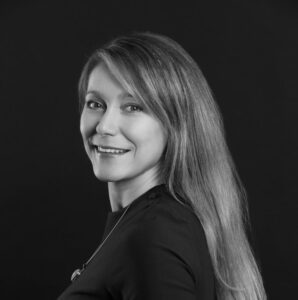 Creativity & Business Development Manager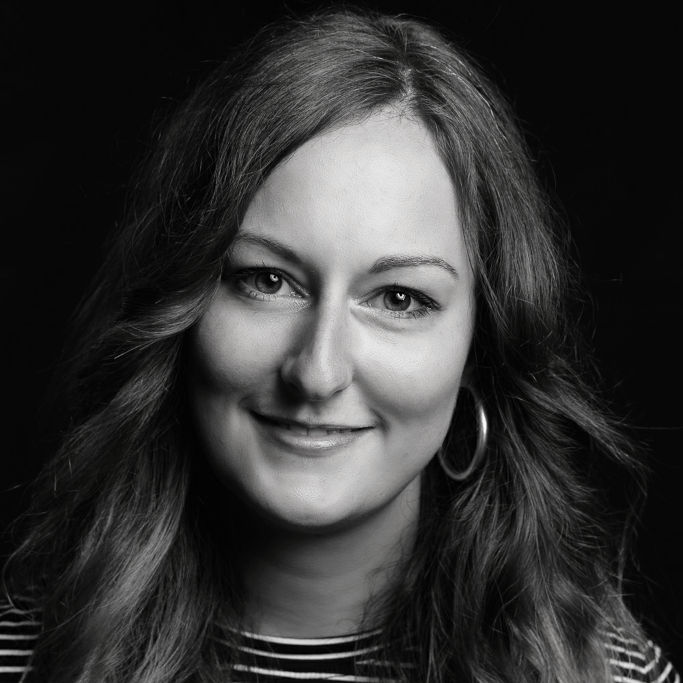 Project Manager & Local Promoter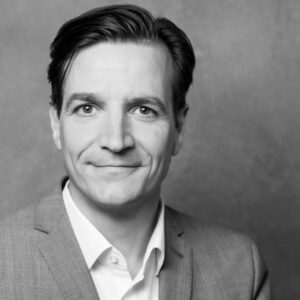 Managing Director & Board DEAG
Ticketing Manager National & Junior Project Manager Event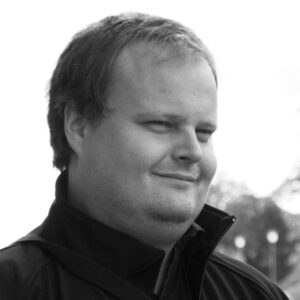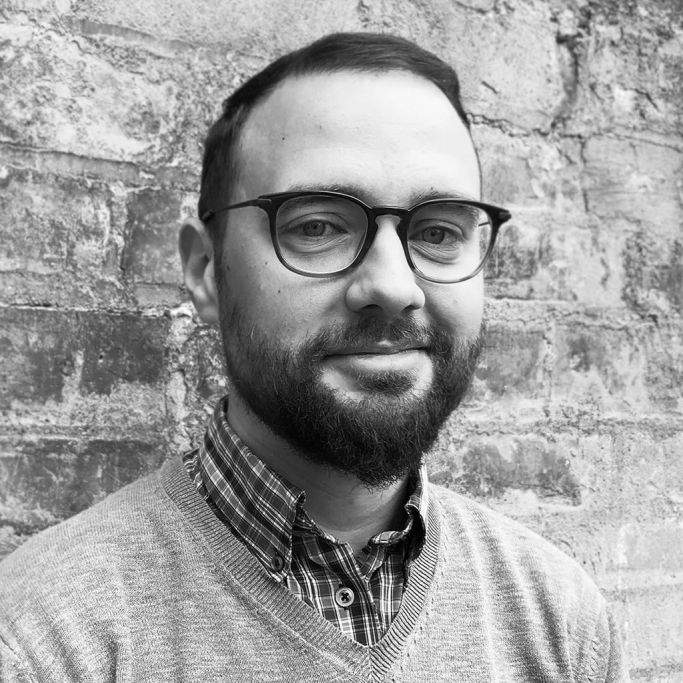 Head of Touring Department & New Business Manager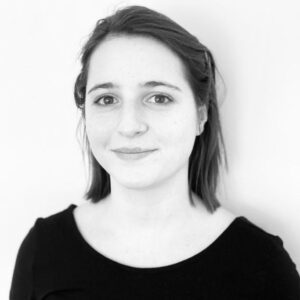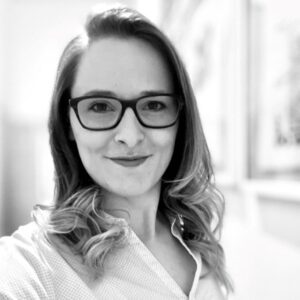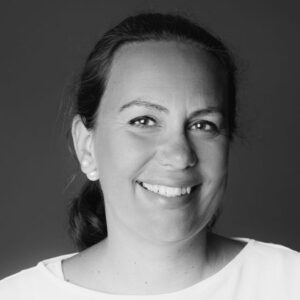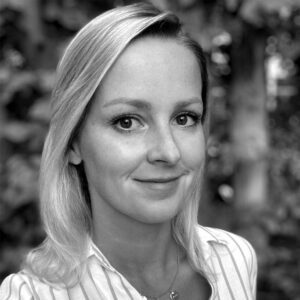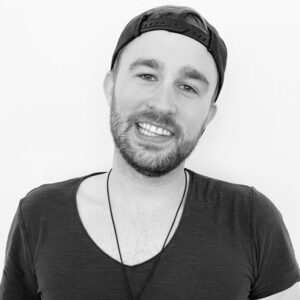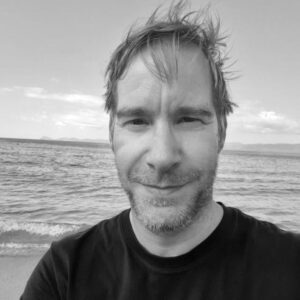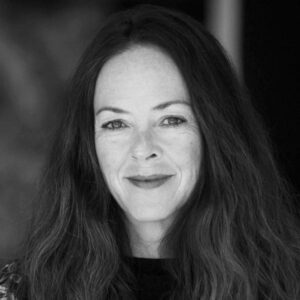 Manager Team, Marketing & PR Content
Manager PR & Public Relations (Van Almsick & Team GmbH & Co KG)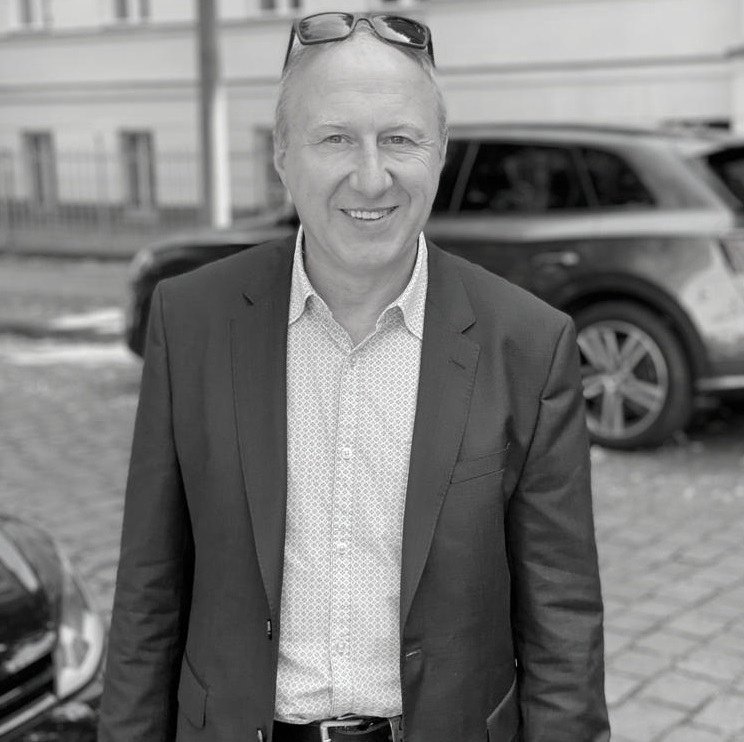 Organization & Logistics Manager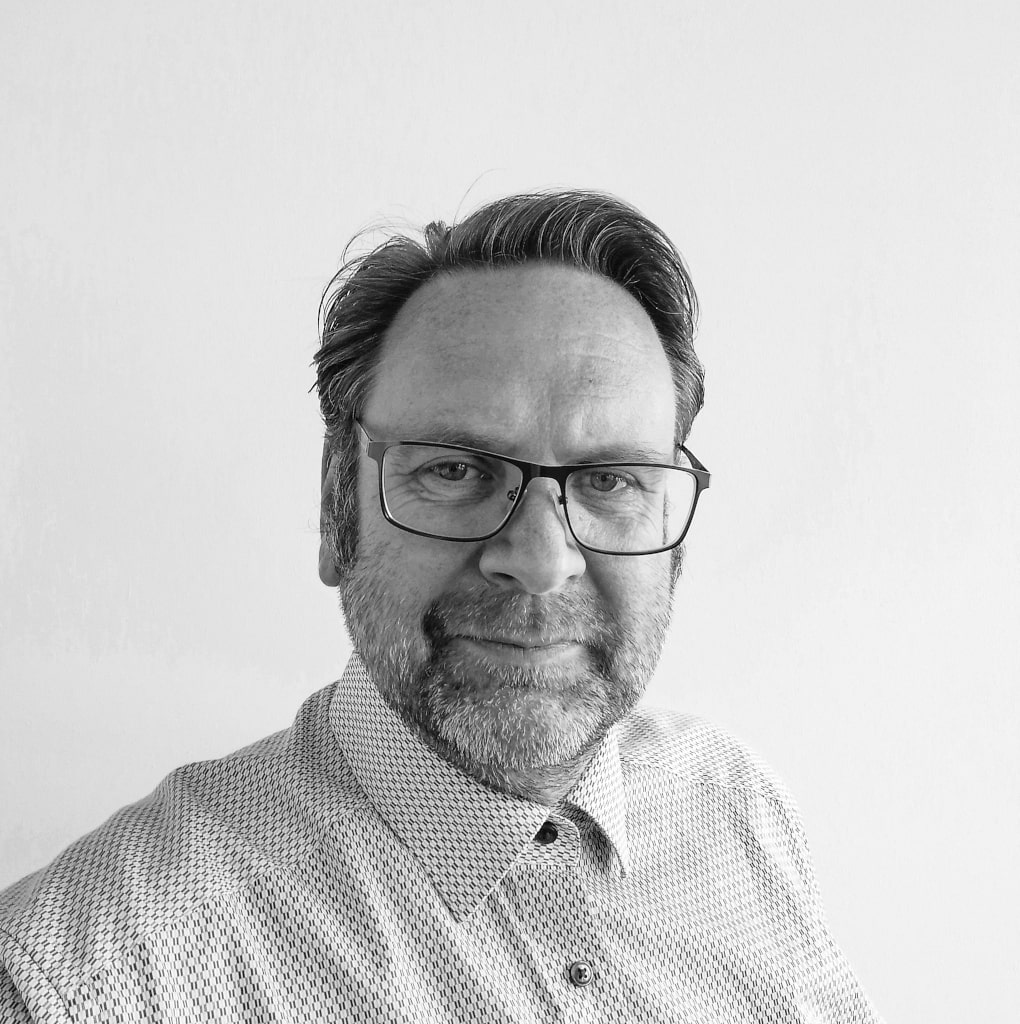 Manager Ticketing & Customer Service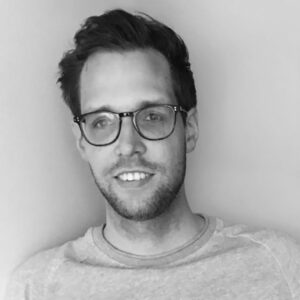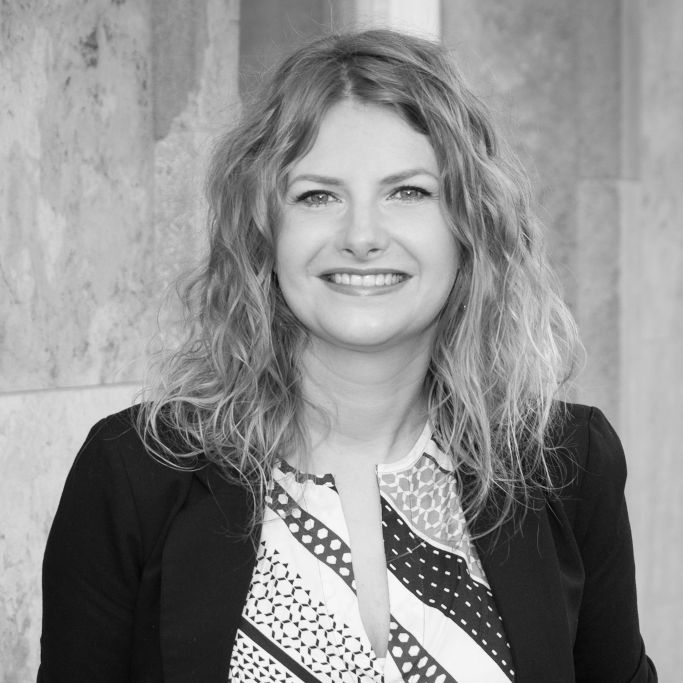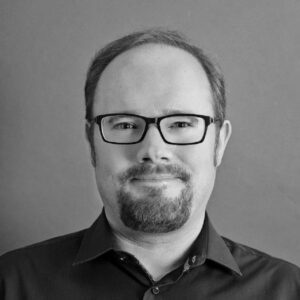 Project Manager & Local Promoter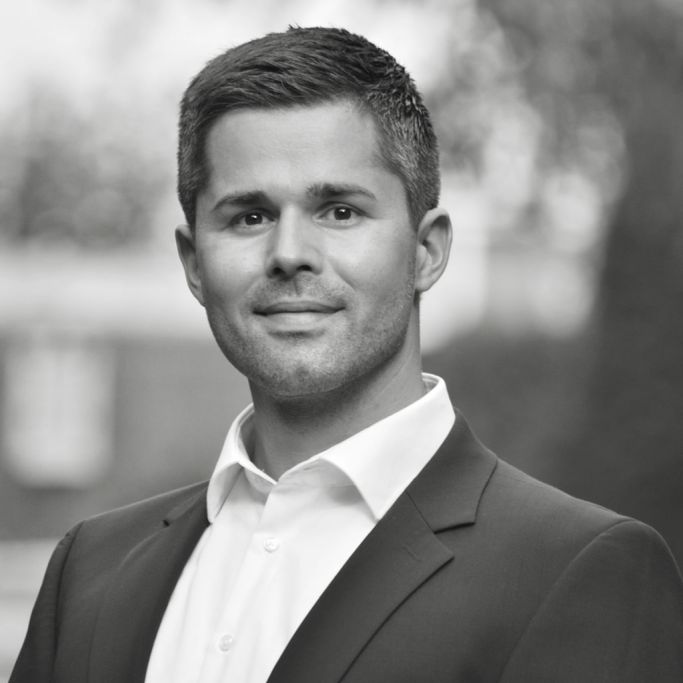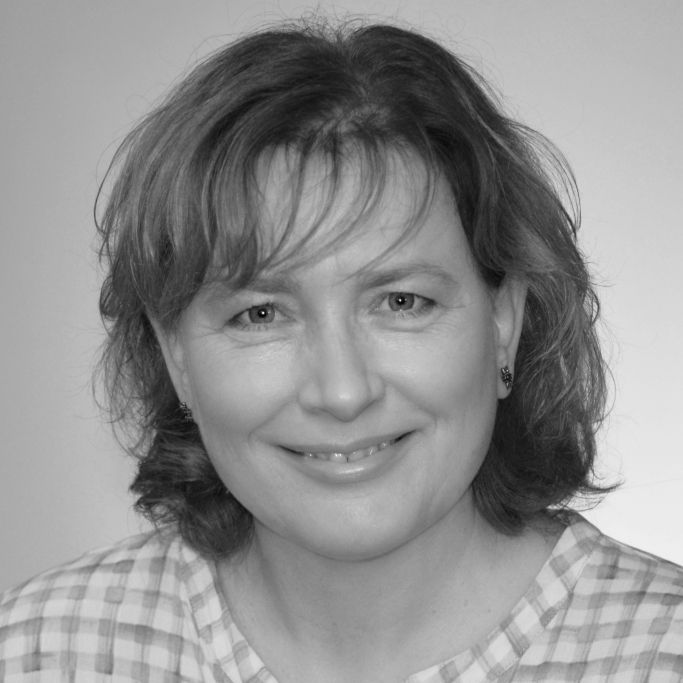 Management Assistance & Office Management
The following local partners are responsible for the successful execution of the Christmas Garden events at their respective locations.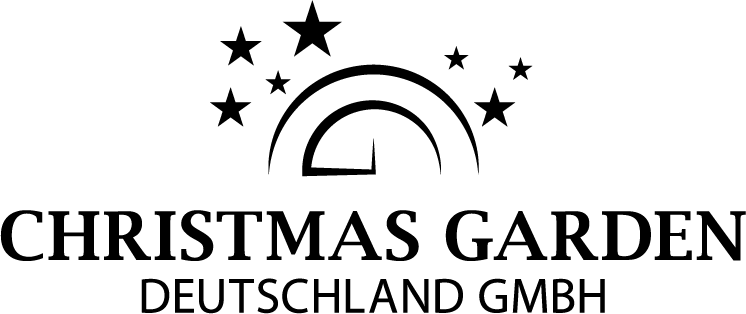 Implementation Christmas Garden Berlin, Dresden, Leipzig & Weihnachten im Tierpark
The Christmas Garden Deutschland GmbH is producer of all events and owner of the brand "Christmas Garden". She is responsible for the local realization of the events Christmas Garden Berlin, Dresden as well as Weihnachten im Tierpark .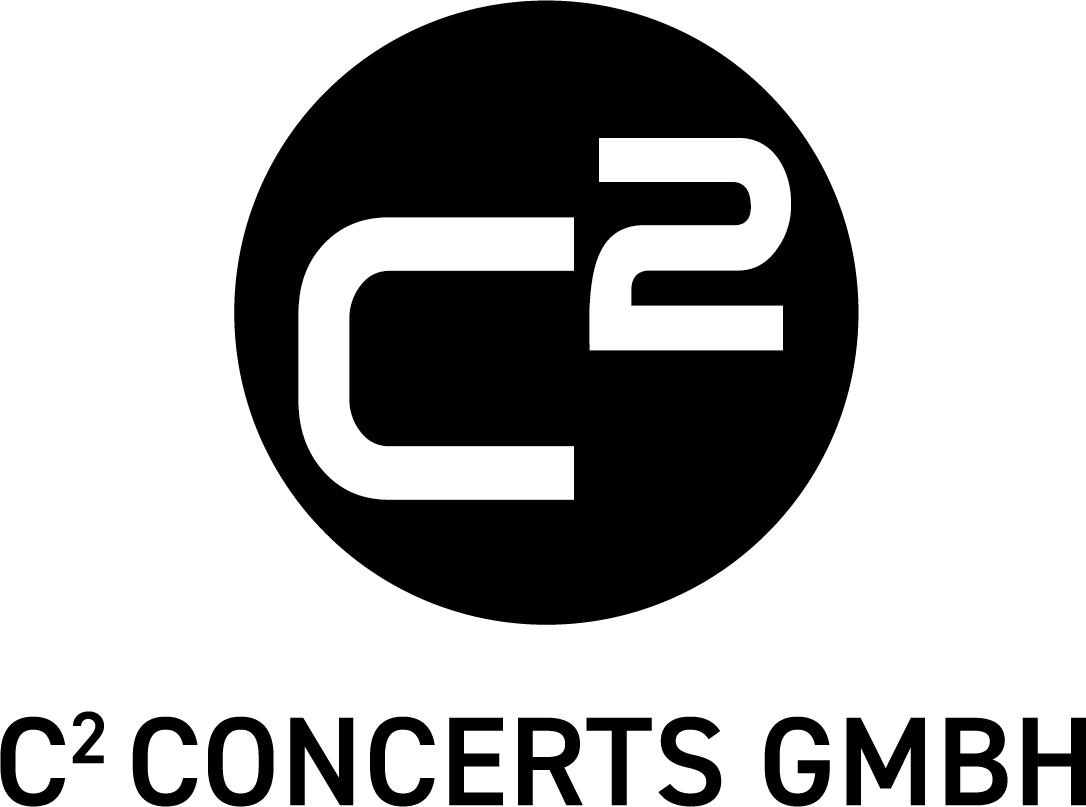 Implementation Christmas Garden Karlsruhe, Hanover, Mainau Island & Stuttgart
C² CONCERTS GmbH organizes around 350 events a year throughout Germany and acts as a local promoter for concerts and events of various genres in southern Germany. C² CONCERTS GmbH has been organizing the Christmas Garden events in southern Germany since 2018.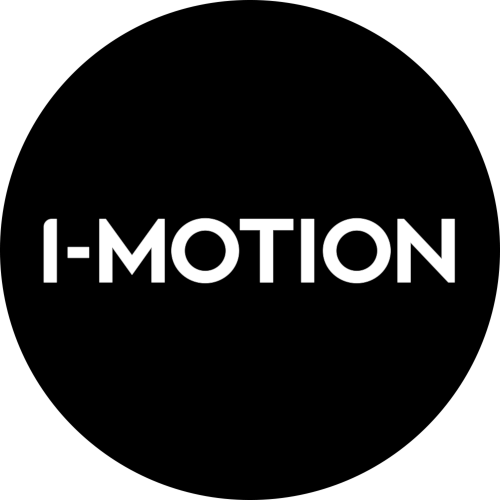 Implementation Christmas Garden Koblenz
I-Motion GmbH has more than 25 years of experience in the field of electronic music events. The core business is the planning, organization and execution of music festivals with up to 200,000 visitors annually. With NATURE ONE, I-Motion organizes one of the biggest, oldest and best-known festivals in Europe. Since 2020, I-Motion GmbH organizes the Christmas Garden Koblenz.

Implementation Christmas Garden Hamburg
River Concerts GmbH plans and organizes concerts, musicals and family entertainment shows in Hamburg and throughout northern Germany. As a subsidiary of DEAG Deutsche Entertainment AG , River Concerts has been running Christmas Garden Hamburg since 2023.

Implementation Christmas Garden Augsburg
Global Concerts GmbH - a subsidiary of DEAG Deutsche Entertainment AG - specializes in the local organization of events in the fields of rock/pop, sports, classical music and comedy. Since 2023 Global Concerts organizes the Christmas Garden Augsburg.

Implementation Christmas Garden Barcelona & Valencia
Proactiv Entertainment is the leading promoter in Spain for the production and organization of major events, national and international exhibitions and music concerts. Headquartered in Barcelona, the company has more than 30 years of experience in the entertainment industry. Proactiv Entertainment has been running the Christmas Garden events in Barcelona and Valencia since 2020.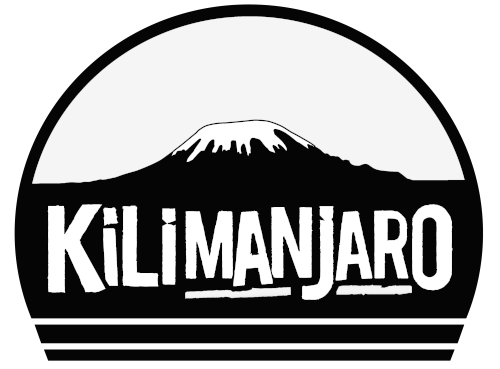 Carrying out Christmas at Eltham Palace, Kenwood, Walmer Castle, Wollaton & Wrest Park
Kilimanjaro Group is a subsidiary of DEAG entertainment, based in London. Each year, Kilimanjaro Group produces and promotes over 1000 music concerts, musical theater, comedy, spoken word, festivals, family and social media events. Kilimanjaro Group hosts the Christmas Garden events Christmas at Eltham Palace, Christmas at Kenwood, Christmas at Walmer Castle, Christmas at Wollaton and Christmas at Wrest Park in the UK.

Implementation Lumière en Seine, Windsor Great Park Illuminated & Incanto di Luci
IMG is a global leader in sports, fashion, events and media. The company manages some of the world's biggest athletes and fashion icons, hosts hundreds of live events annually, and is a leading independent producer and distributor of sports and entertainment media. IMG hosts the Christmas Garden events Lumières en Seine in Paris, Windsor Great Park Illuminated in London, and Incanto di Luci in Rome.