We are looking for a suitable, strategic partner with a strong brand at our side
Highlight of the Christmas season
We offer your company the ideal platform for brand cooperation, sponsoring, POS campaigns and get-together events in the Christmas Garden.
With almost two million visitors at 19 locations in Germany as well as France, Spain, Poland, Italy and the UK, the Christmas Garden is the winter highlight of the Christmas season and delights young and old alike every year.
Christmas Garden transforms Europe's most beautiful parks, castles and zoological gardens into a festive winter wonderland between November and January, with high-quality light and sound installations, specially composed music and Christmas food on the menu.
Families and friends can enjoy an atmospheric evening on a circular trail of around two kilometres, escaping the hustle and bustle of the pre-Christmas season in a sparkling atmosphere.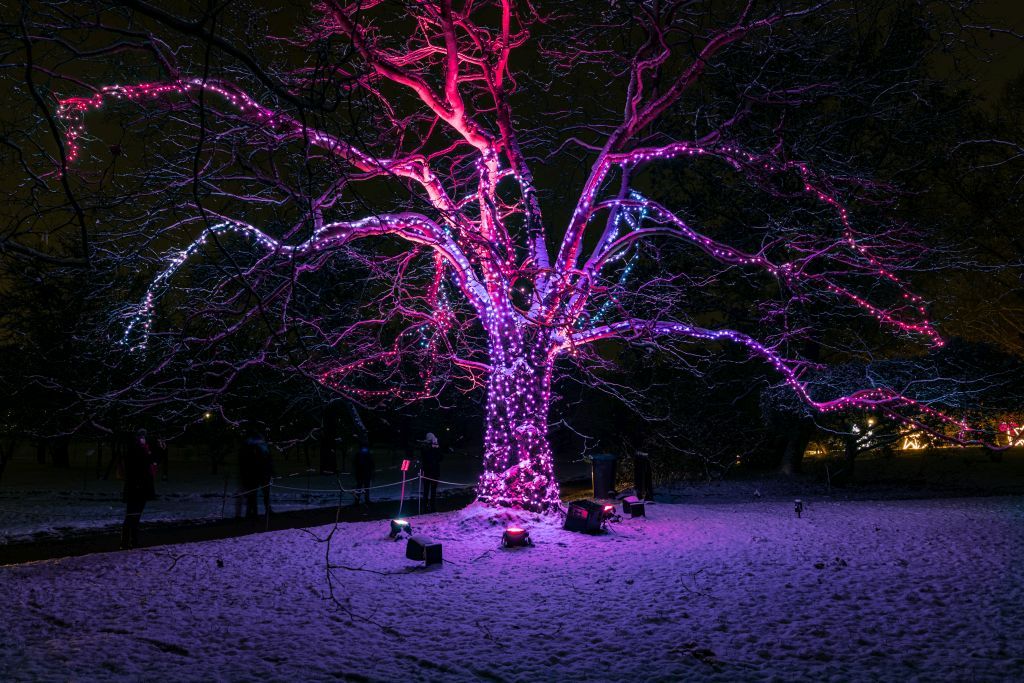 approx. 2 million
visitors
19 locations
at home and abroad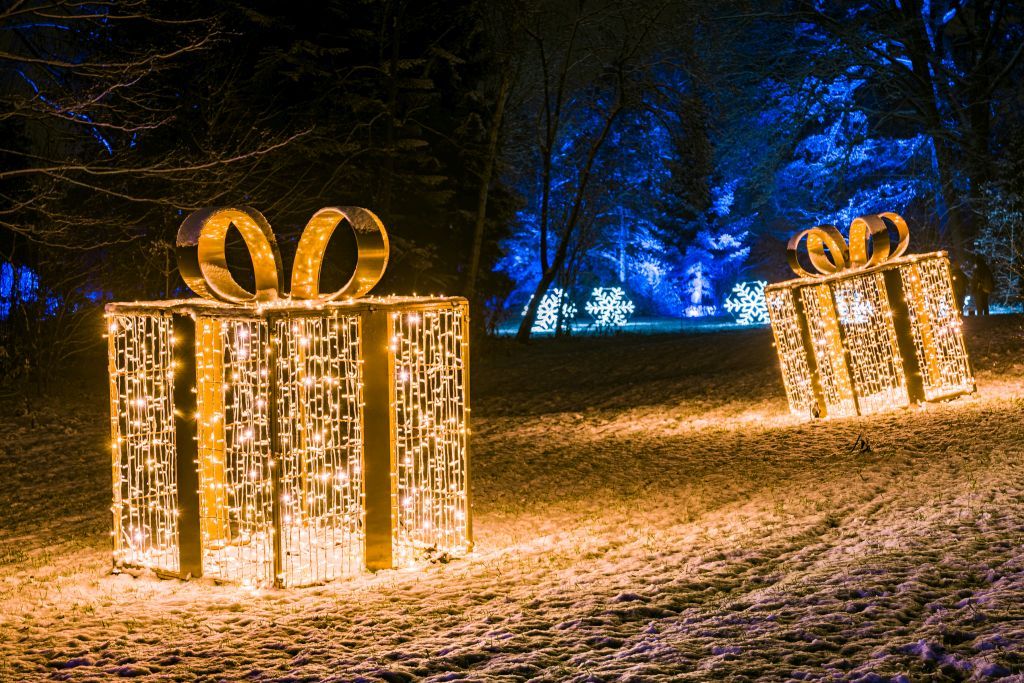 To present your brand in the best possible way, we are happy to put together a package tailored to your individual wishes and needs. From integration in our marketing campaign to prominent branding options, high-quality installations and special events on site, much is possible.